treatments
Allergy Relief
Idaho Allergy works in conjunction with our adjoining research facility, Idaho Research, to provide our patients with the latest in allergy and asthma care.
Our Clinical Team is Ready to Help You!

We are one of few allergy practices in the West to offer aspirin desensitization and, most recently, food desensitization for those with peanut, tree nut, milk, egg, and soy allergies.

All of our nurses are R.N. certified to further provide our patients with the highest level of expertise and care.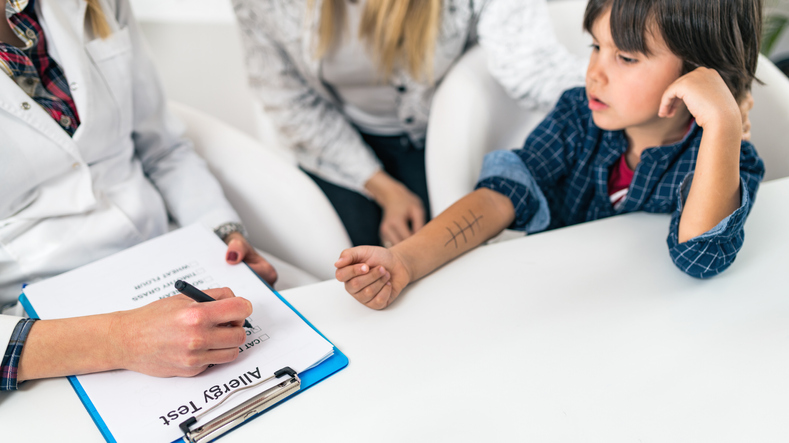 Conditions We Treat

Allergies of the Nose and Eyes
Anaphylaxis
Aspirin Sensitivity
Asthma
Bronchitis
COPD
Dermatitis
Drug Allergy
Dust Allergy
Eczema
Food Allergy
Hay Fever
Hives
Insect Sting Allergy
Latex Allergy
Nasal Polyps
Pet Allergies
Reactive Airway Disease
Rhinitis
Skin Allergies/Contact Dermatitis
Sinusitis
Venom Allergy
Vocal Chord Dysfunction